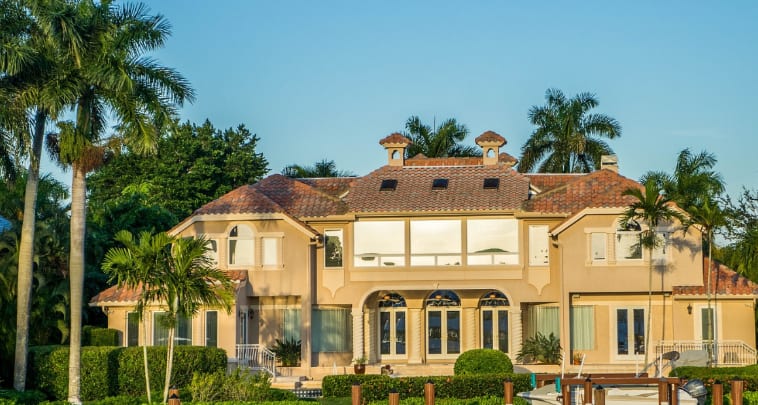 No other town does luxury or exudes an effortlessly chic vibe like Montecito. Walk among the stars, live a life of leisure, and learn a few things about what makes Santa Barbara so special with a getaway (or two) in this tucked-away seaside haven.

Starting in the 1880s, movers and shakers from around the world vacationed in Santa Barbara. The fantastic climate hooked more than a few, and they decided to plant some roots. Today, Montecito harbors many a celeb, from Oprah Winfrey and Julia Louis-Dreyfuss to Rob Lowe and Jeff Bridges. However, celebrity isn't celebrated as much as it's merely sensed, and famous residents and regular townsfolk shop, dine and hobnob together on Coast Village Road and the Upper Village. When cruising Montecito's social and retail districts or tree-shaded lanes, do what the locals do: hang out on a sunny restaurant patio, read the paper, and don't make a fuss if you see a famous face.

While the Montecito area is home to great restaurants and shopping, its natural assets are the real stars of the show. Lace-up your hiking boots and head outdoors to the hills of Montecito, where on a clear day you'll find epic views from the city of Santa Barbara to the Channel Islands and beyond. With over 15 different trails and a plethora of flora and fauna, the hiking in Santa Barbara ranges from easy nature walks to challenging climbs.

Montecito is home to some of the area's most stunning stretches of coastline, from Fernald's Point, past the calm waters of Miramar Beach and renowned surf break at Hammonds Point, to sparkling Butterfly Beach. Stand-up paddlers and surfers vie for waves, and sailboats sleepily bob against their moorings offshore. At Butterfly Beach, dogs are permitted on-leash, and its west-facing direction makes this swath of sand a perfect spot to soak in the sunset.